BUILD COMMUNITY
Growing your business takes the right employees, the right connections, and the right platform to showcase your expertise. With Amarillo Mass Marketing and B2B networking sites like LinkedIn, you can form and develop important professional connections, reach a greater number of qualified candidates, and raise brand awareness on the world's largest professional audience. We can help you setup your company page, post to it regularly, establish groups, and help your build your community with other thought leaders in your industry. You already know how important local networking groups are for growing your business. With digital networking, you're no longer limited by the constraints of meetings, events, and time. We get the ball rolling by keeping you active on LinkedIn. You build the relationship when it's convenient for you.




The Right Social Channels
With The Right Message
They turn to Facebook, Twitter, Instagram, LinkedIn, and other social media sites to ask for referrals, shout about great experiences, complain about bad ones, and start conversations about anything and everything. Our social media strategists help you tap into these conversations by inviting your customers to follow your brand, share their experiences and promote your content across their networks. Whether your business is B2B or B2C, including social media to build awareness, generate traffic, and increase leads is a long-term strategy that is worth the investment.
See what our clients have to say about us below.
We Have 220+ Five-Star Reviews on Google My Business.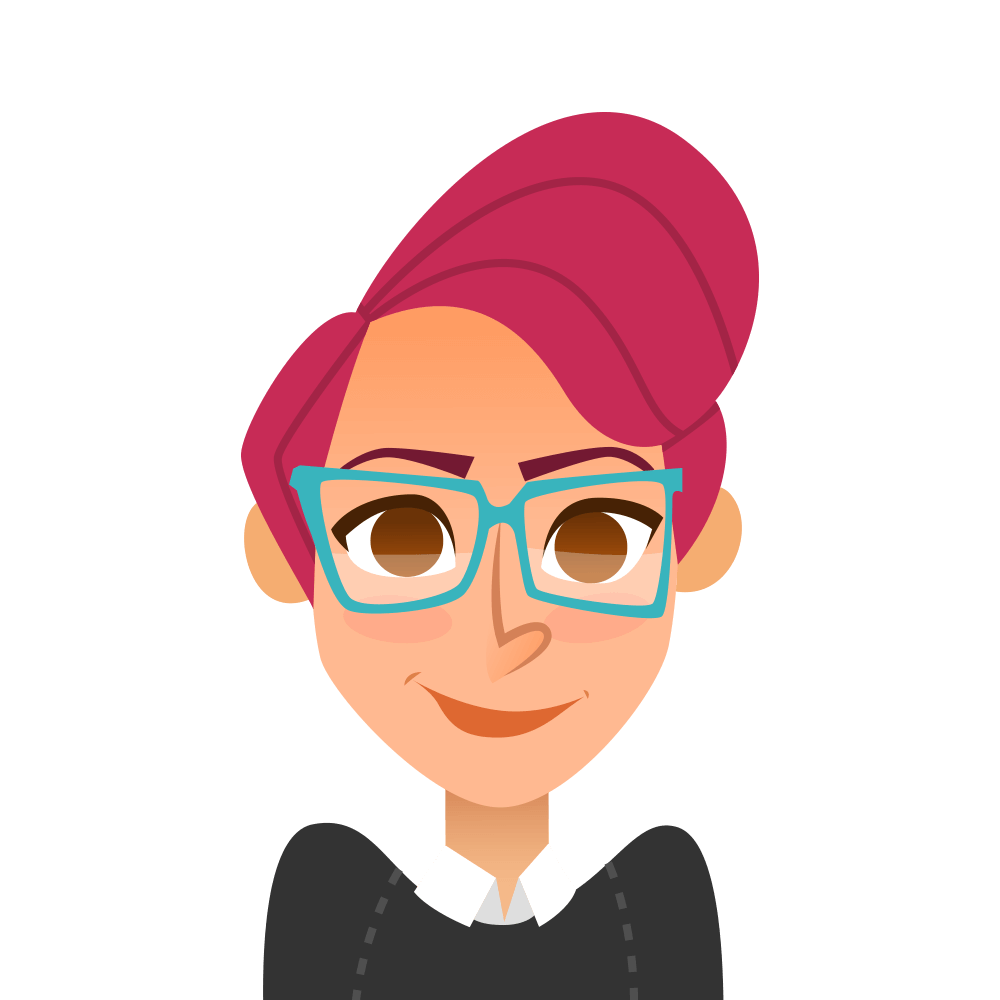 "They are working with us from last few years and delivering results on time. Their team is very helpful and working very smartly. Highly recommended"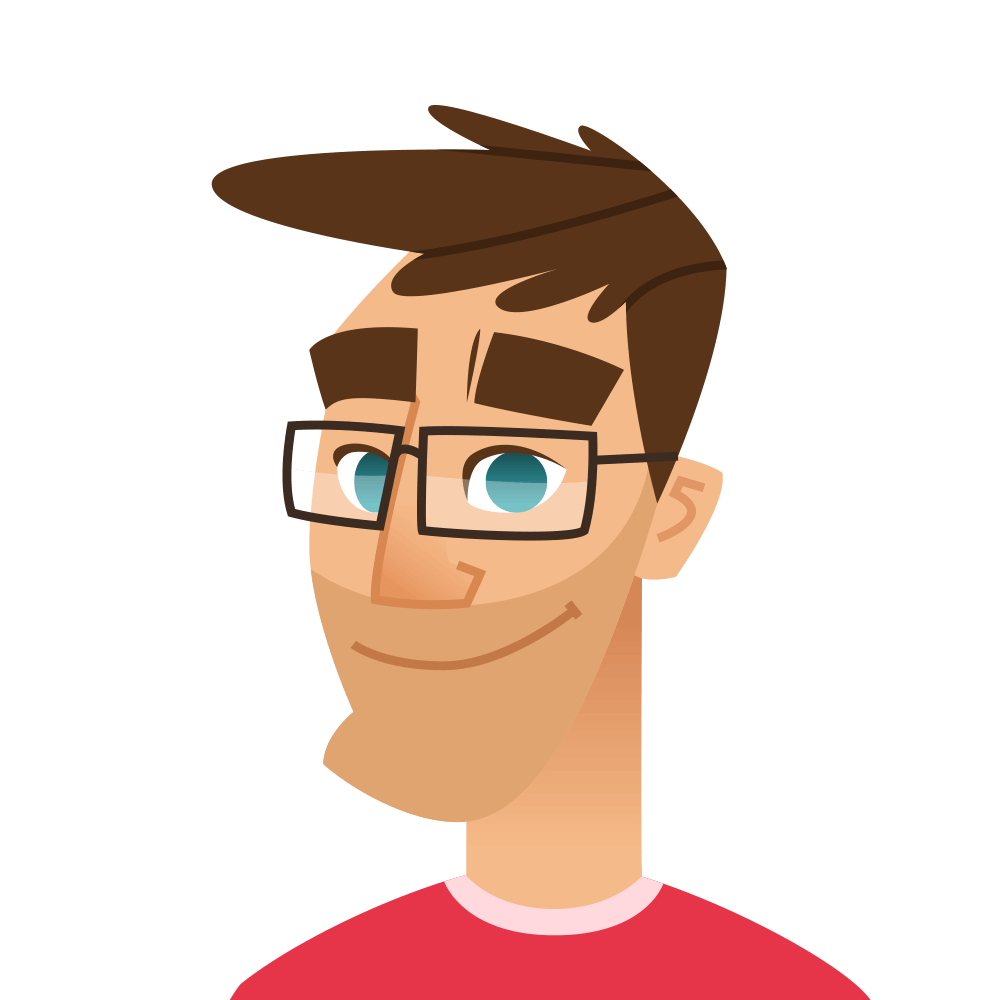 "We have had an awesome experience with Amarillo Mass Marketing. They have completely revamped our website and it looks wonderful!"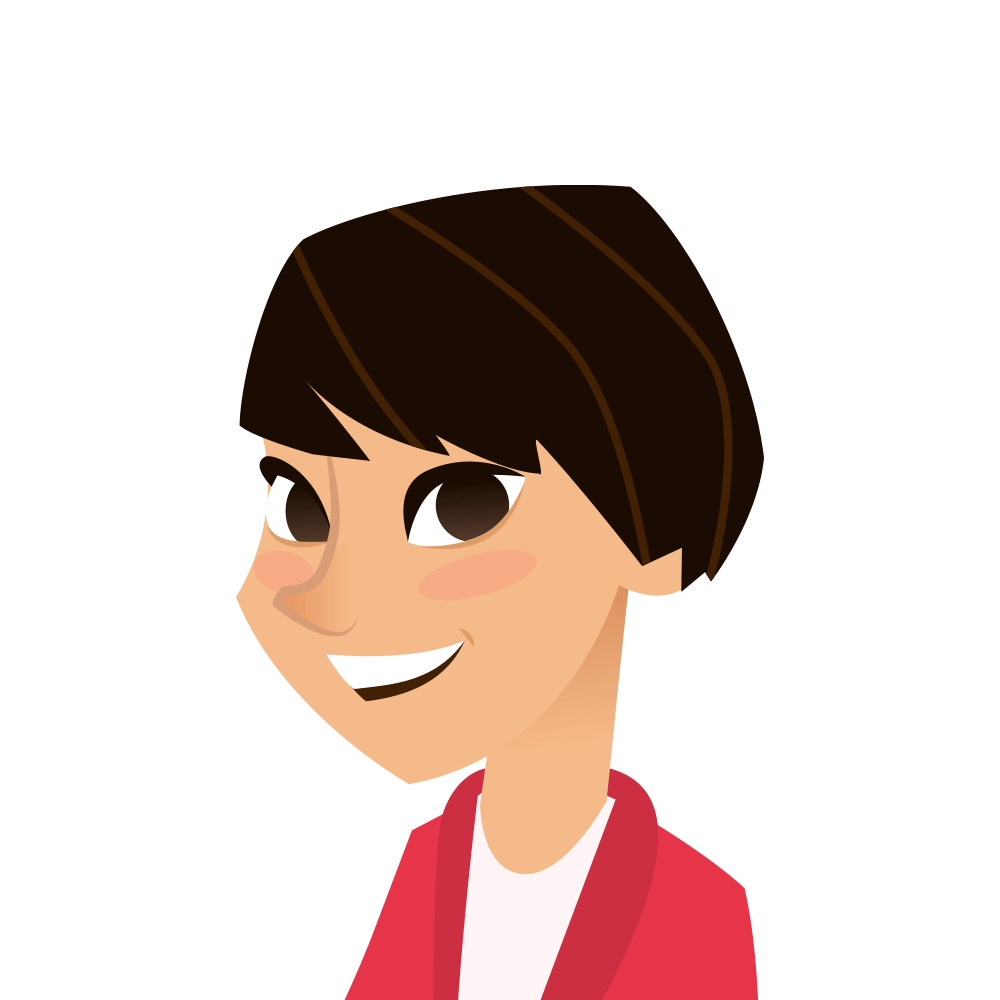 "Great Online marketing and design they have at their office. Who can design any type of website and rank it higher on the search engine."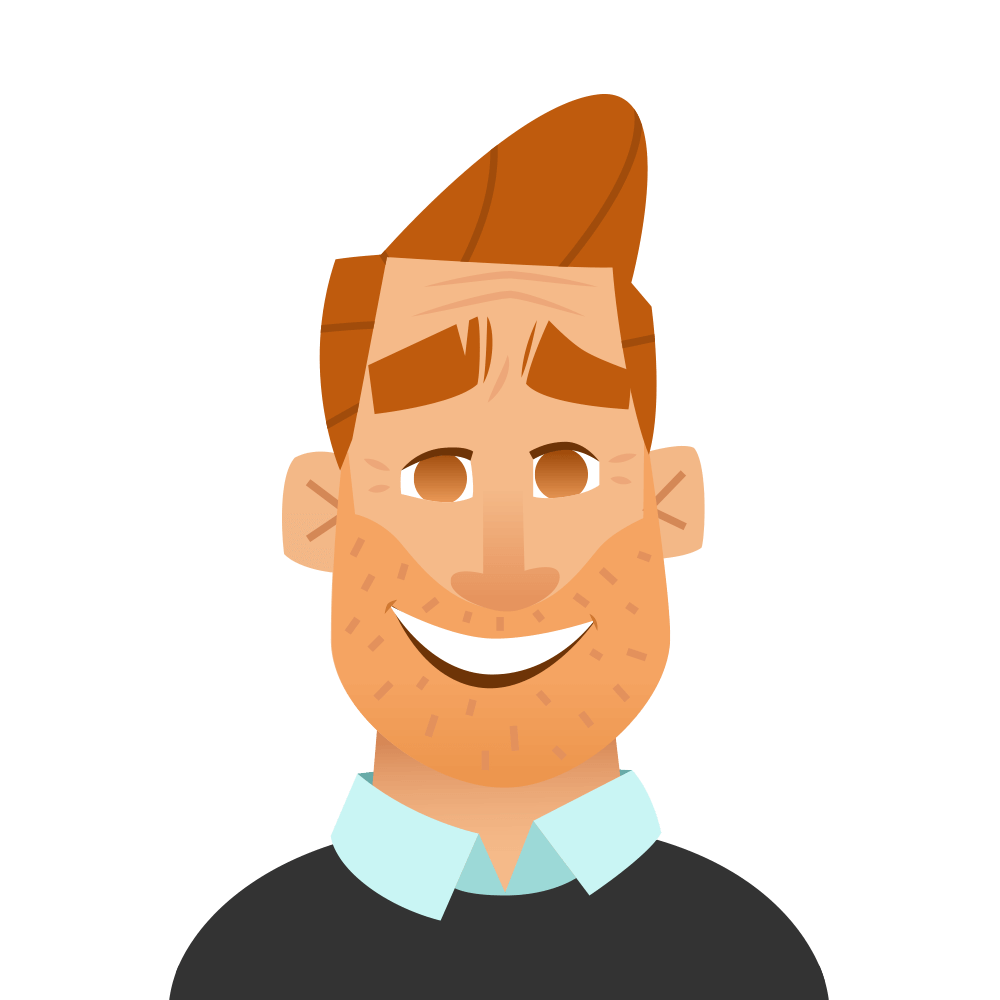 "When it comes to marketing and website design, Ryan are top notch! Not only have I seen them work tirelessly on my own projects but others too that."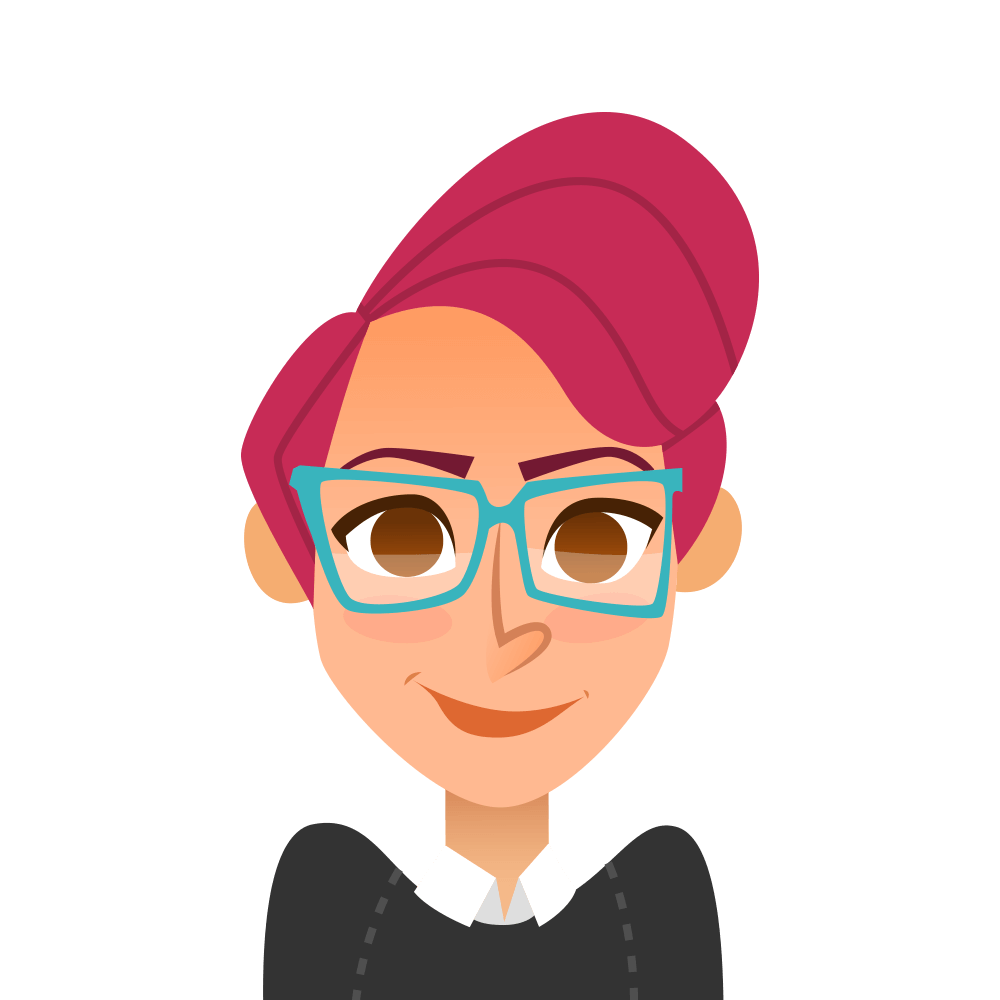 "They also were very impressed and recommended to others as well. They are affordable, honest and produce results that bring an excellent ROI."