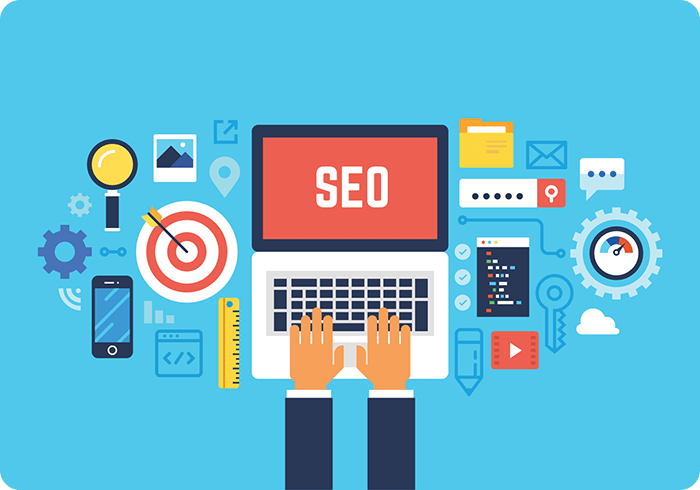 Meet SEO Agency
For search engines to recommend your business in top search results, it needs to be relevant, trustworthy, and demonstrate authority in your industry. It's no longer about doing one thing right; it's about doing everything right- and truly owning the strategy, execution, testing, analysis, and course corrections needed to keep your website moving in the right direction-up.
Since 2012, our SEO strategists and data analysts have been executing the long term and short term strategies that give our HVAC companies, roofers, dentists, attorneys, landscapers, pest control, contractors, cosmetic surgeons, and companies in other highly competitive industries the edge they need to outrank their competitors.




SEO STRATEGIES
THAT GROW WITH YOU.
When you consider that 93% of online experiences begin with a search engine and 47% of people click on the first three listings, investing in SEO is no longer optional. To compete online, you need an SEO company that can take a snapshot of where you are, and provide an effective strategy to get you where you want to be- the top of search results. That means understanding your industry, your market, and your customers. Our SEO strategists follow your performance data and adjust your SEO plan as your business grows and changes. AMM is the SEO partner you need to break down the data, keep you updated with industry trends, and provide you with the answers you need to make smart choices about your digital marketing. Whether you are an established company, just starting out, or somewhere in-between, we have an SEO strategy that meets your needs.
Effective Search Engine Optimization
As the guide in your journey to the top of search results, we'll start by assessing the fitness level of your website, internal and external ranking factors, and your current SEO strategy. Then we'll map out a course that sends the proper signals to search engines, delivers short term wins for visibility, and gives your website the SEO stamina it needs to reach the top of search results and stay there.
LONG TERM TACTICS AND BENEFITS
Here are some things we do to establish trust, credibility,
and keep your business relevant to search engines:
Core70 Citation and Link Building – Creating uniform business listings across credible directories helps us build trust with search engines.

Identify Contextually Relevant Backlink Opportunities – Creating relevant backlinks is essential to establishing credibility with search engines.
Install Footprint Technology to Record Data – Our Footprint technology collects relevant data across multiple platforms so we can monitor the performance of your entire marketing strategy in one place. With access to your custom dashboard you'll be seeing exactly what we're doing for you and how your strategy is performing.
Blogging – Regular blogging helps position your business as an authority, earning you credibility and trust with search engines (and potential customers.)

Ongoing Market Analysis – Monitoring your market and competitors allows us to make predictions based on market & industry trends & helps ensure you remain competitive.
Ongoing Review Management – Actively pursuing reviews and engaging your customers on review platforms like Google and Yelp helps you develop trust and credibility with search engines and potential clients. We have the technology to do both from one easy to use platform.
We Increase Traffic
We understand that every business owner is working with a different budget. We are business owners, too! Amarillo Mass Marketing number one priority is making sure that our SEO get you a decent return on your investment in us. We will work with your budget, whether large, small or somewhere in between.
The number of visitors.
The average number of page views per visitor
Most requested entry pages
See what our clients have to say about us below.
We Have 220+ Five-Star Reviews on Google My Business.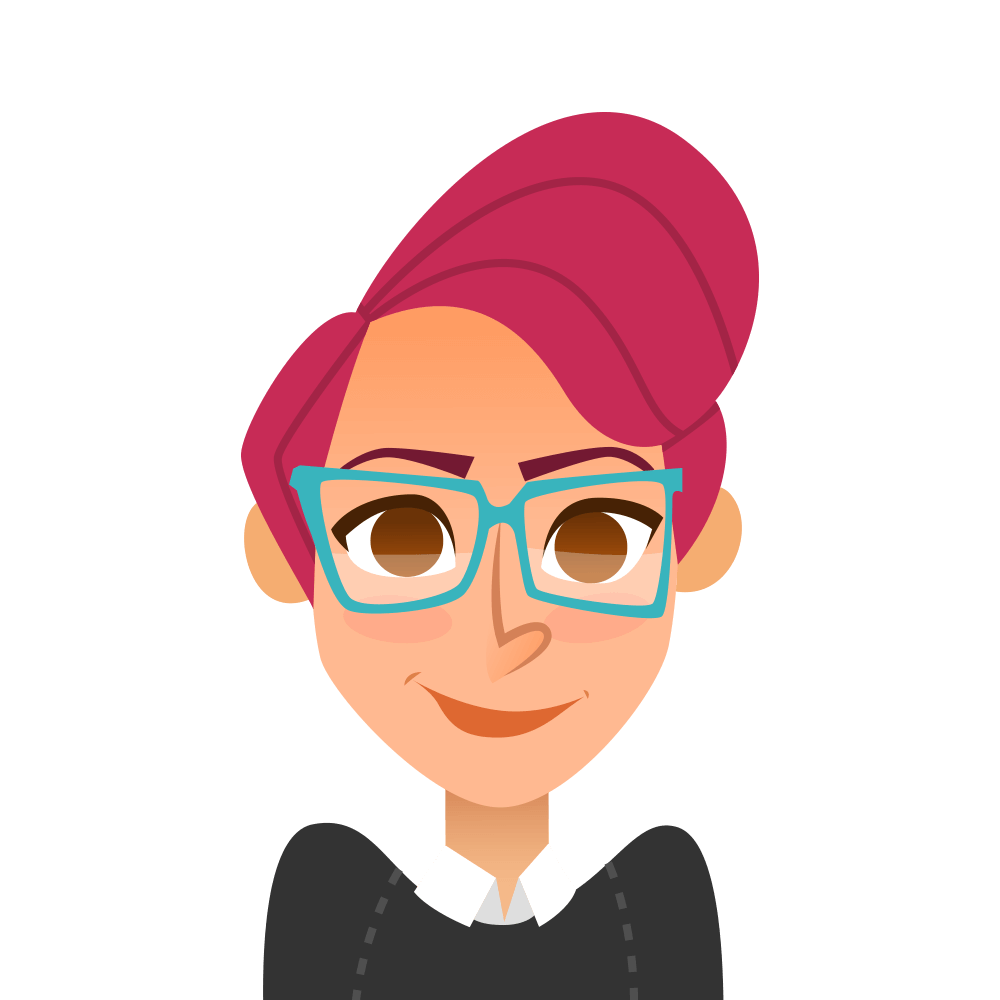 "They are working with us from last few years and delivering results on time. Their team is very helpful and working very smartly. Highly recommended"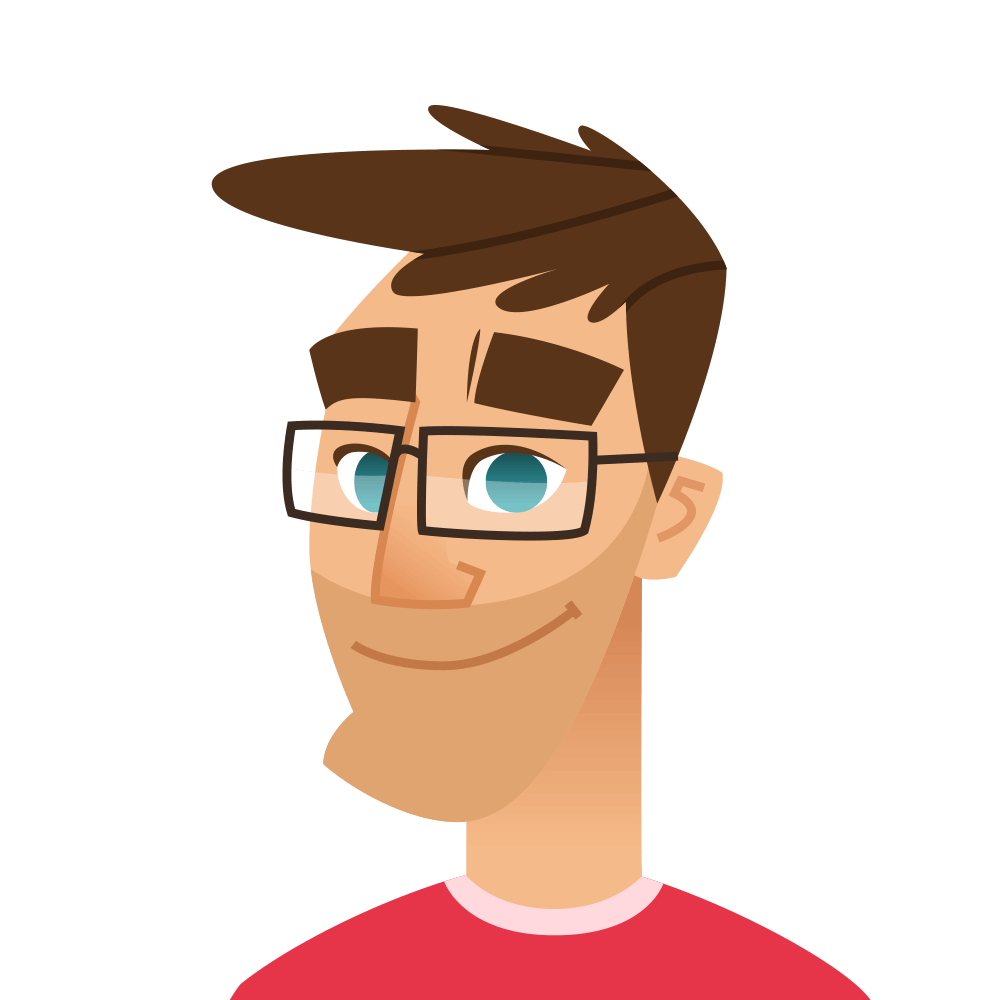 "We have had an awesome experience with Amarillo Mass Marketing. They have completely revamped our website and it looks wonderful!"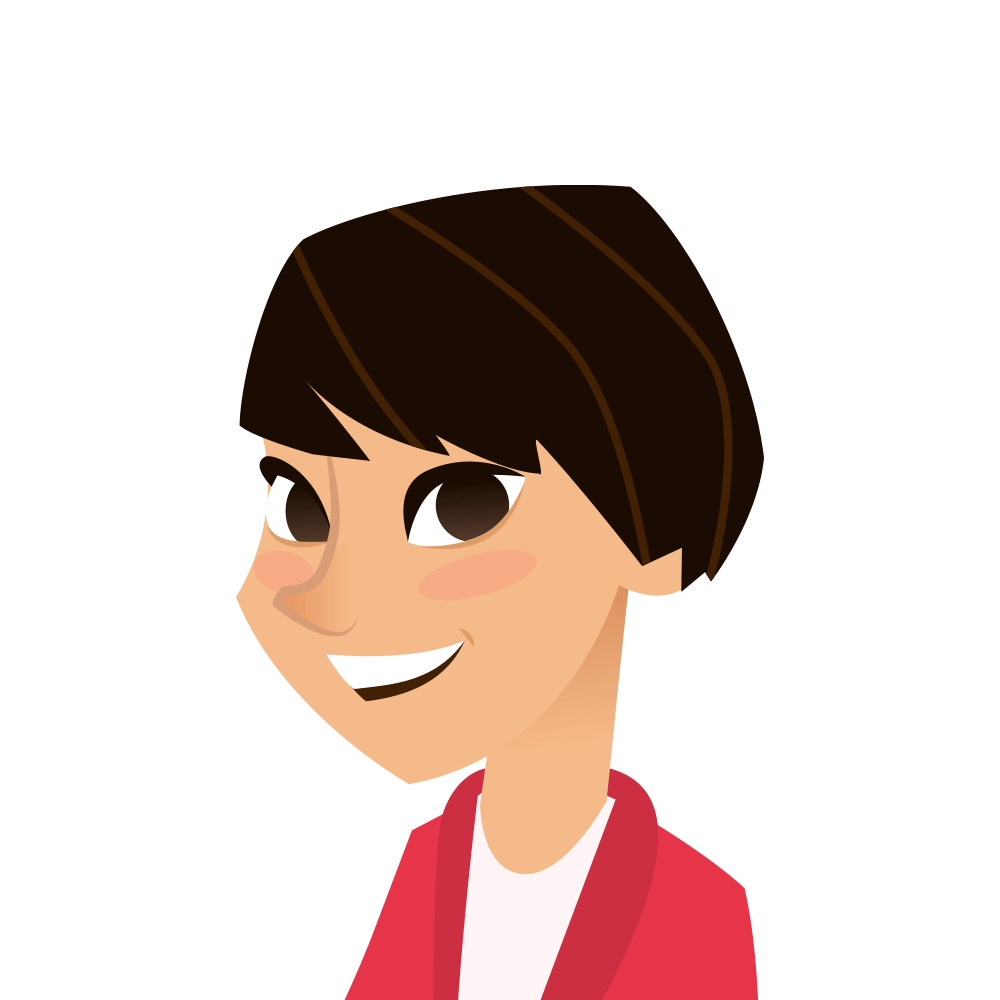 "Great Online marketing and design they have at their office. Who can design any type of website and rank it higher on the search engine."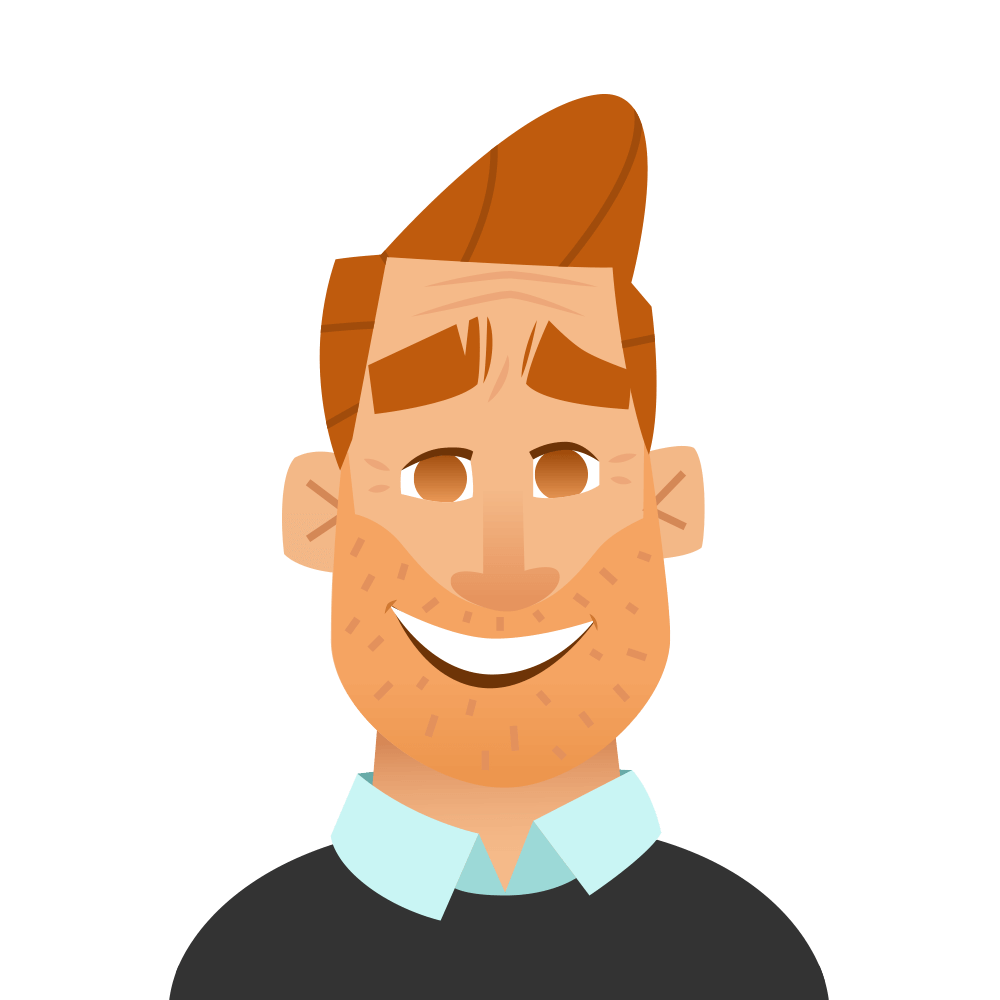 "When it comes to marketing and website design, Ryan are top notch! Not only have I seen them work tirelessly on my own projects but others too that."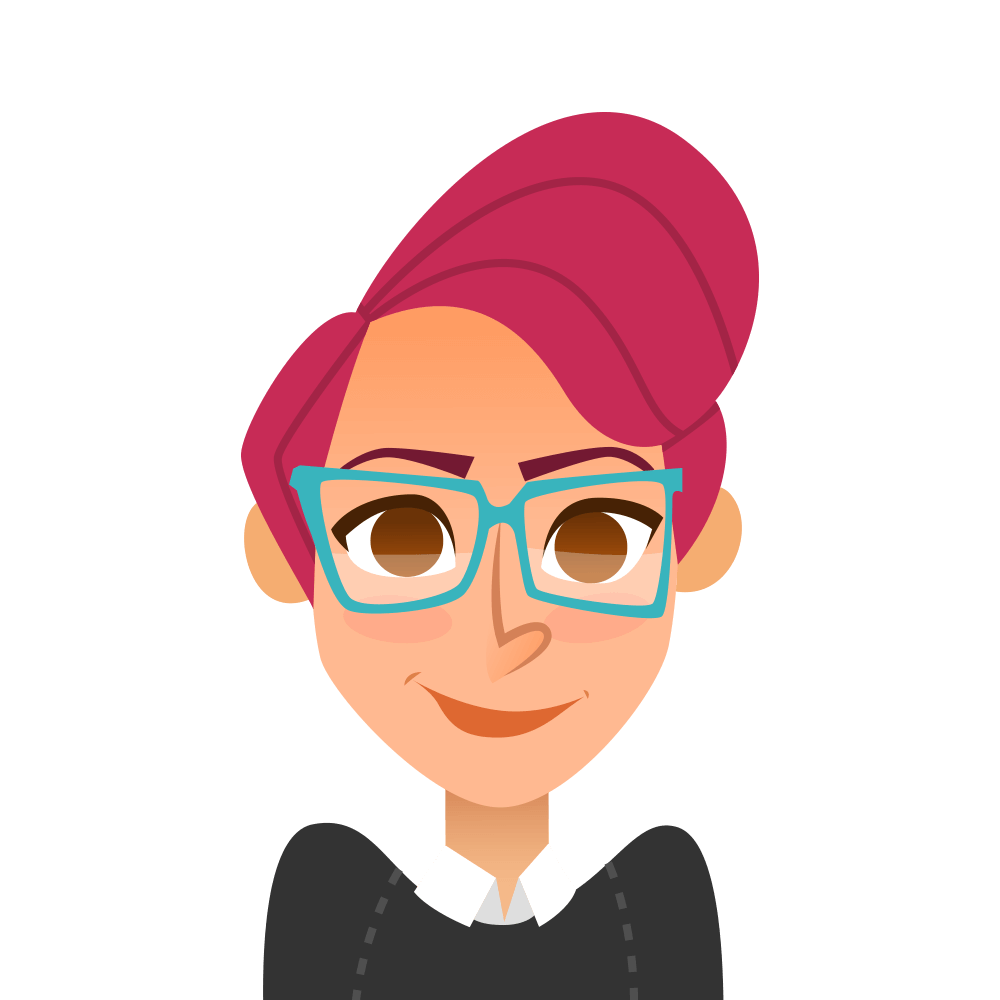 "They also were very impressed and recommended to others as well. They are affordable, honest and produce results that bring an excellent ROI."