Amarillo Mass Marketing is a Amarillo, TX based full service digital marketing and web design company. Like you, we are entrepreneurs focused on providing exceptional service to our clients. What makes us different? Our SEO tools, our technology, and most importantly, our talented teams. That's right teams.
When you partner with AMM to grow your business online you get a dedicated team of industry experts who collaborate on everything from your digital marketing strategy to design and development, to analytics & optimization, to content & performance management. We take a deep dive into your business and growth goals, and use proven strategies to help make them happen.
Responsive Website Design
Amarillo Mass Marketing offer responsive website design at an affordable price.
SEO & Digital Marketing
Rocket your site to the top of the search results with our seo marketing service.
Review Management
Our review management platform helps you manage customer satisfaction.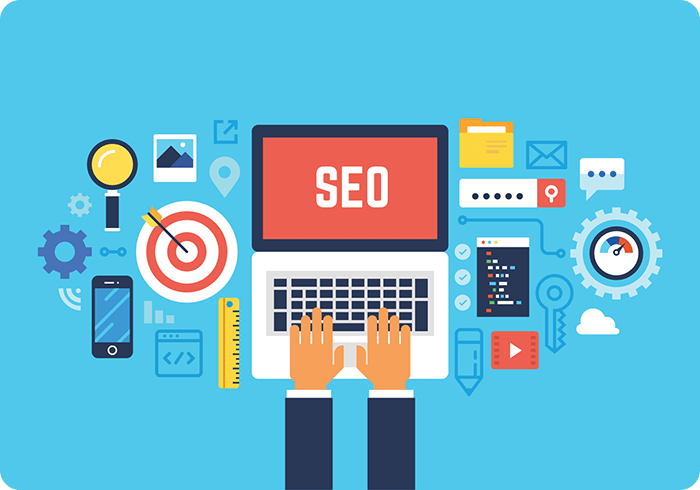 Our team makes you look good online, and they love doing it.
Our staff is passionate about helping businesses get more customers online.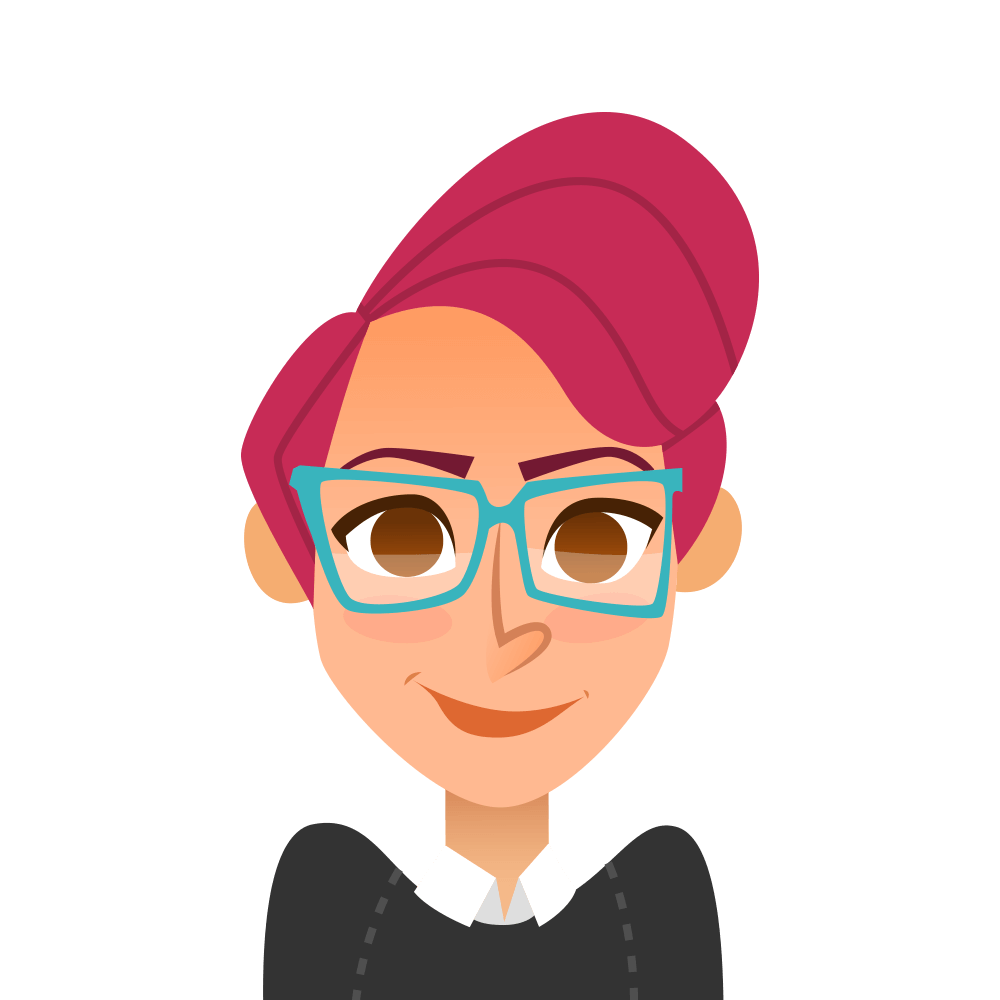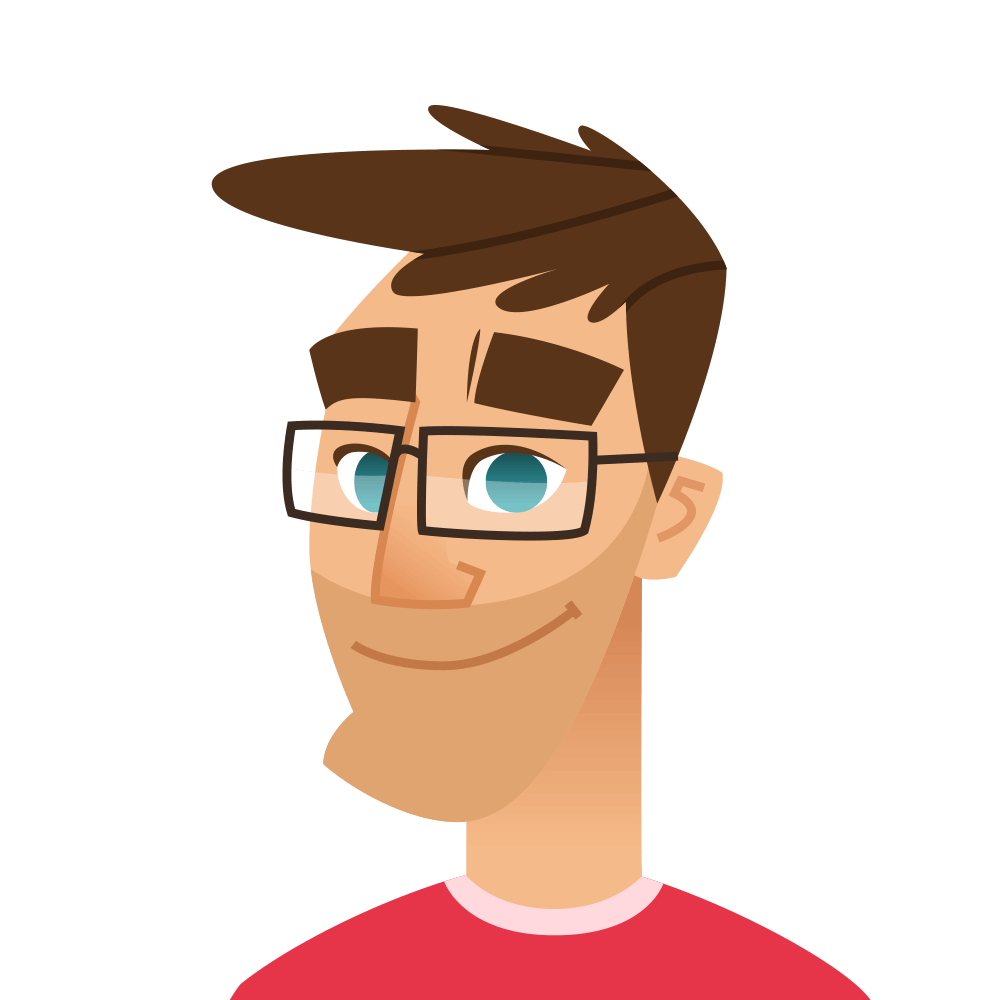 During the redesign, we were in touch at least once a week, either by phone or email. Now that the site is live we communicate once or twice a month to discuss our SEO services. They've been wonderful to work with—they're always on top of any task or correction, no matter how small.

Ryan have done a great job for us. Our pages starting climbing in the search results almost immediately. The content that they have added has been top notch. Because we are so satisfied with the work that they have done for us, we are having them redesign our website.

We have had an awesome experience with Amarillo Mass Marketing. They have completely revamped our website and it looks wonderful! They are very knowledgeable and creative! Will definitely be calling them again.