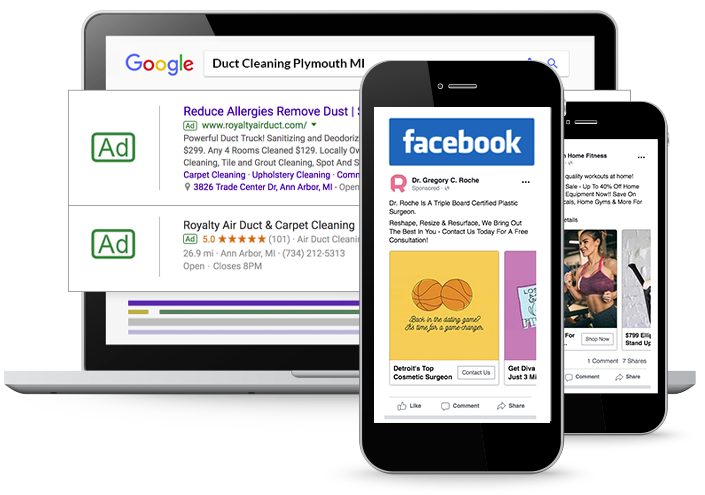 PAID ADVERTISING
Define your target and grow your business immediately.
No more worrying about what page your website ranks on, or waiting months to test your website's effectiveness. With paid search advertising, we can launch your campaign in days and ramp it up in weeks. Then, our digital advertising specialists provide continuous campaign optimization and management; managing bids and adjusting messaging, demographics, keywords, territories, devices, time of day, day of week, and other data to sharpen your campaign's focus. With regular communication and our customized performance dashboard, you'll know exactly how many leads your campaigns are generating. There is no faster way to get in front of customers at the very moment they are ready to buy. Paid advertising offers our clients high quality leads and fast, measurable results.




SPEND ONLY
WHAT YOU NEED
On PPC, Paid Search, Social Media and More
It's true. Our Google Ads Certified Professionals know what the average cost per click and average cost per impression is in your industry, and they know how to create a month-long campaign that will maximize your marketing spend, without going over budget. They can design a digital advertising strategy that includes a combination of search ads, display ads, and social media ads to reach your potential customers while they search for your product or service, check their email, post to social sites, and follow them even after they leave your website. Whether our recommendation includes custom branded landing pages, display ads, remarketing/retargeting ads, or traditional PPC ads; your campaign will be optimized for reach and designed for conversion. If you've tried paid search before and were frustrated by its high cost or lack of results, it's time to try it again with a Google Certified Ads Partner. We ensure your paid search spend gets you results.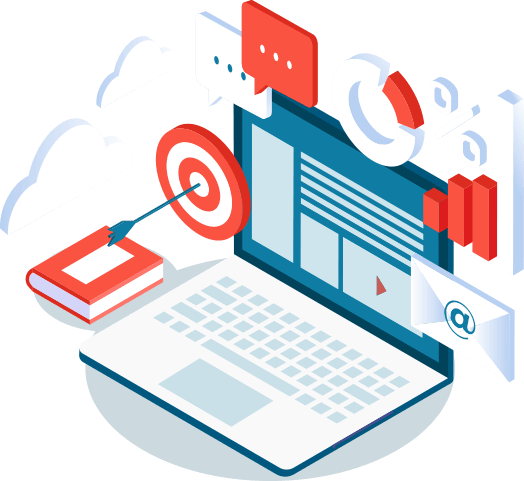 WHAT'S INCLUDED WITH YOUR
PAID ADVERTISING STRATEGY
Strategy Session to understand business goals and define campaign

Custom Landing Page that's optimized for conversions Remarketing Campaign *for approved industries Campaign Optimization & Management
Keyword / Competitor Research to assess search volume and identify best keywords to target

Detailed Reporting & Analysis
Ad Campaign Creation & Deployment
See what our clients have to say about us below.
We Have 220+ Five-Star Reviews on Google My Business.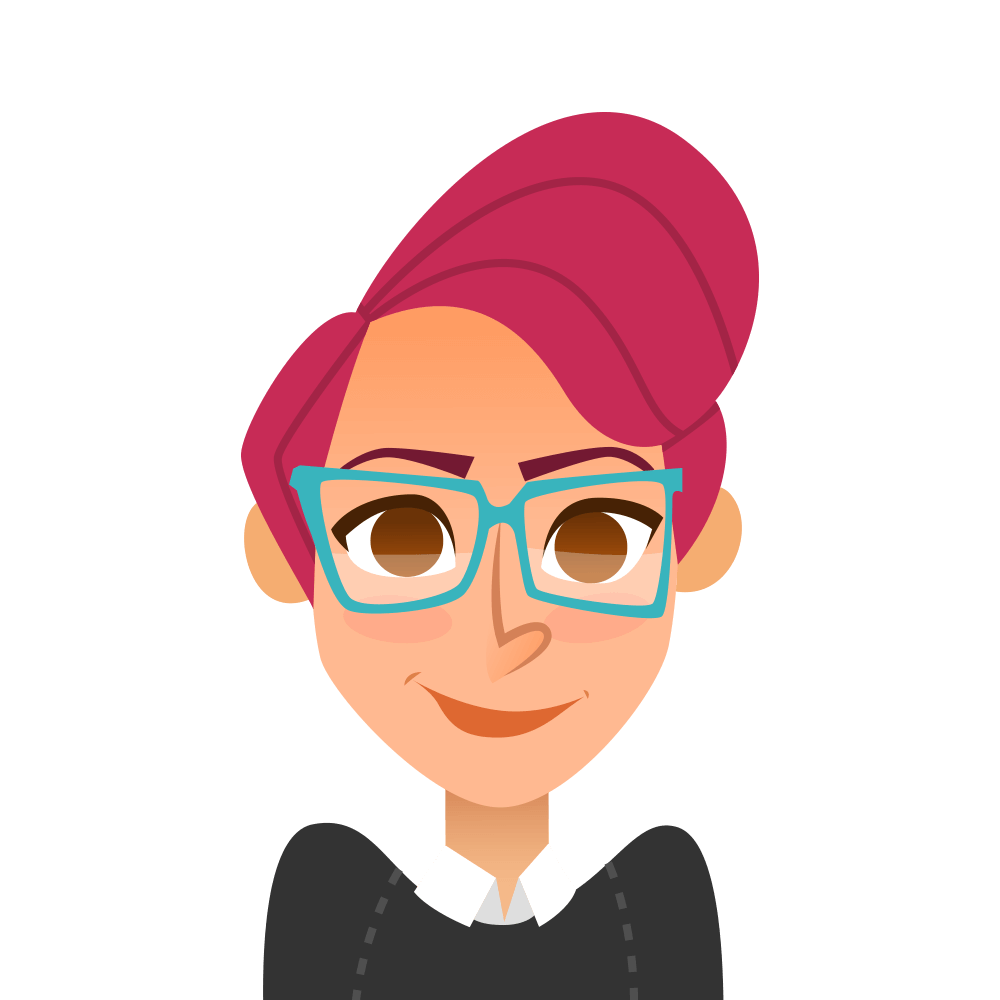 "They are working with us from last few years and delivering results on time. Their team is very helpful and working very smartly. Highly recommended"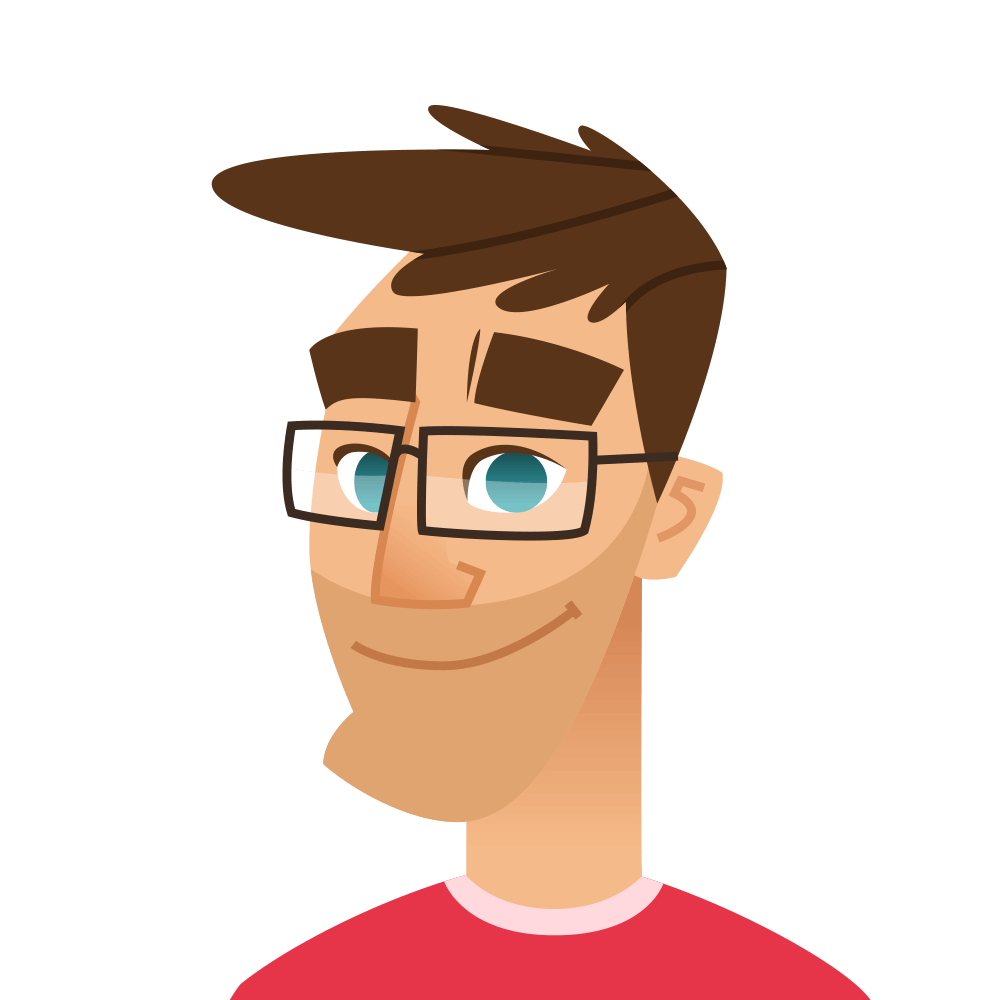 "We have had an awesome experience with Amarillo Mass Marketing. They have completely revamped our website and it looks wonderful!"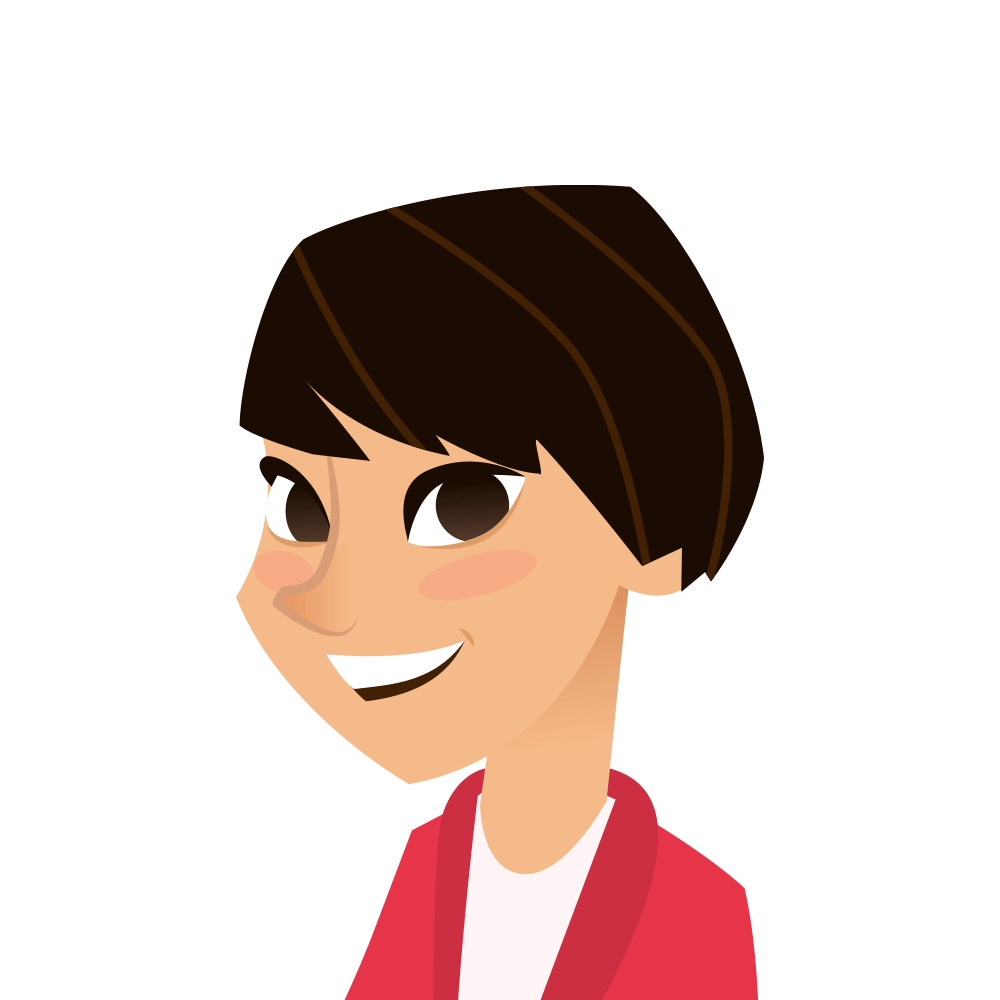 "Great Online marketing and design they have at their office. Who can design any type of website and rank it higher on the search engine."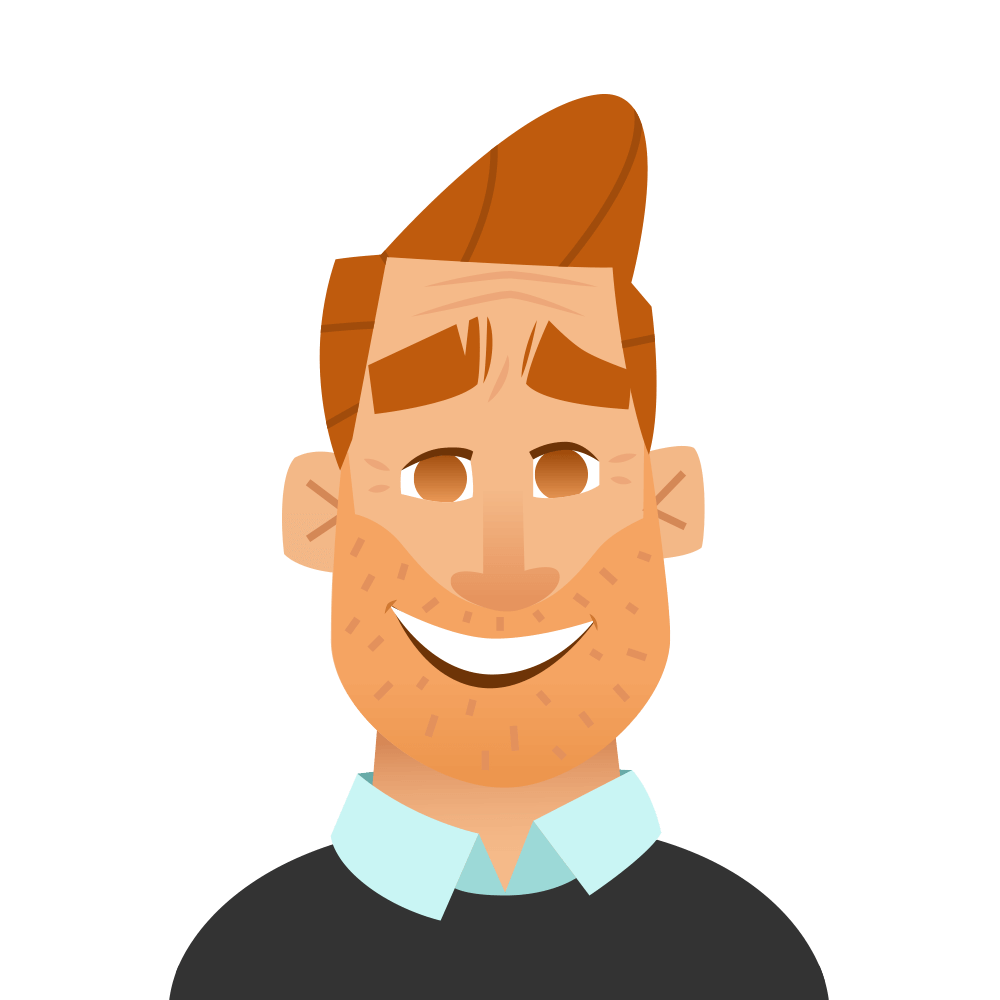 "When it comes to marketing and website design, Ryan are top notch! Not only have I seen them work tirelessly on my own projects but others too that."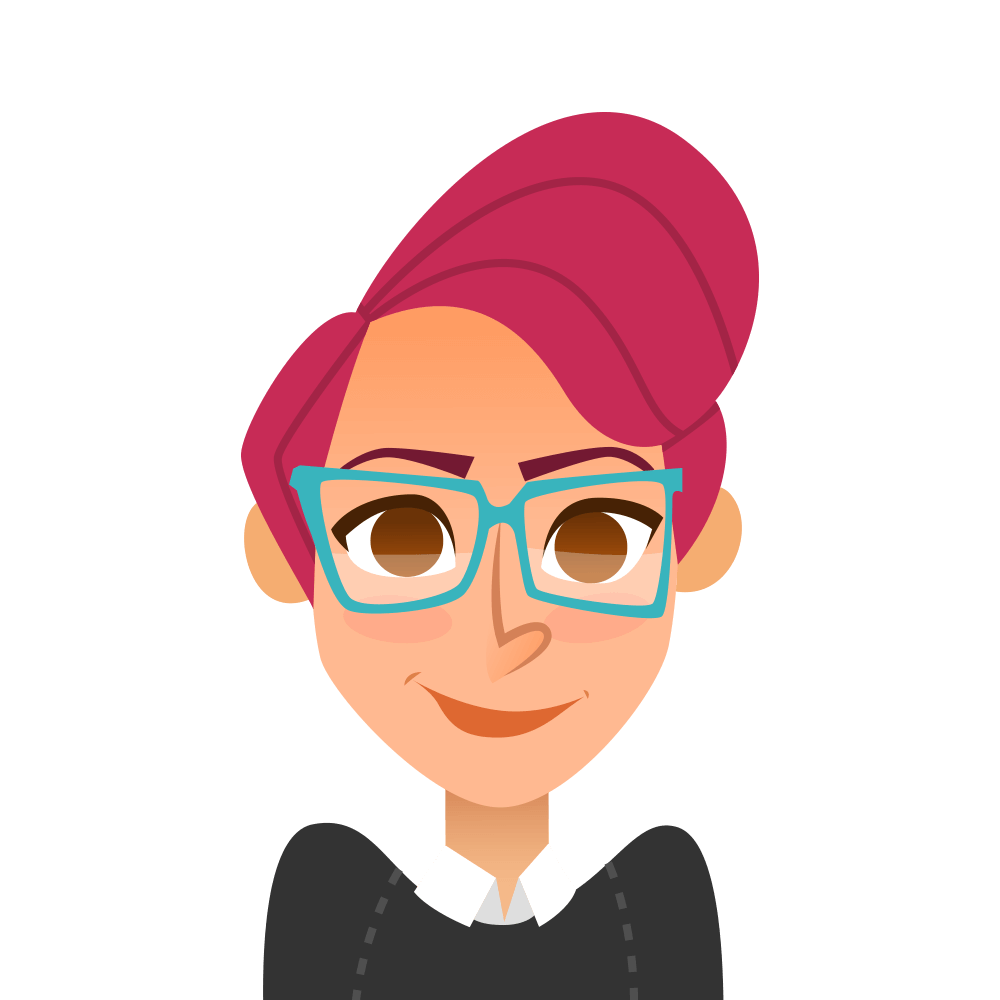 "They also were very impressed and recommended to others as well. They are affordable, honest and produce results that bring an excellent ROI."