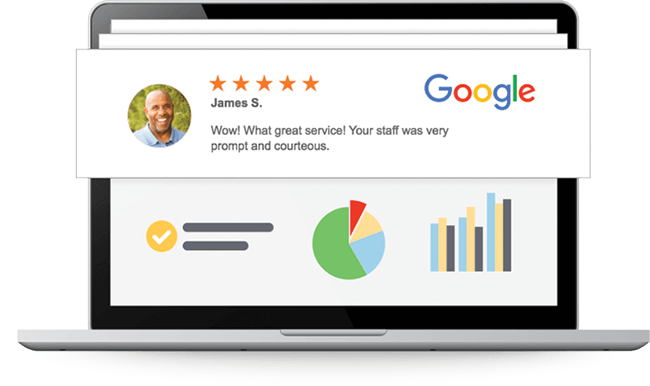 Get 5-Star Reviews
94% of people will only use a local business with 4 or 5 stars. The more reviews you get, the higher you can rank with search engines, increasing your visibility to potential customers.
Now more than ever people are turning to third-party review sites like Google My Business to influence their decision to choose (or not choose) your business. Our review management platform helps you manage customer satisfaction and gives your customers an easy way to leave more 5-star reviews where it matters most-online.




Google My Business Reviews To Increase Conversions.
Having better reviews means a better buyer outlook.
Your customers are searching Google to find you. It is increasingly important to have positive reviews from your customers on Google's My Business platform. Having positive reviews gives you a number of benefits, including increased foot traffic to your retail location, increased consumer confidence in your brand, and the ability to receive feedback directly from your clients. We provide you with the assistance you need to get positive reviews for your business while taking a proactive approach to prevent negativity from taking over your online presence.
When a negative experience occurs, it's vital that your business reaches out to the client as quickly as possible. We monitor your reviews, identify negative or neutral reviews, and work with your team to ensure we have the right response to help rectify the issue and turn it into a positive.
Generate Reviews On Google's Listings.
Buyers who see positive reviews are 75% more likely to convert.
Negative reviews scare potential buyers away.
Review Analysis – We analyze your reviews to understand the sentiment behind them and compile feedback.

Engagement – Responding to both positive and negative reviews ensures that your clients and potential customers understand you're invested in your business.
Automation – Our team will prepare a list of actionable items to help you increase review generation and ensure positive feedback.
Review Generation – We help you generate more reviews for your My Business profile.

Positive Reinforcement – By reinforcing the user's positive reviews, other users may be compelled to leave reviews, too. Reinforcement occurs online and offline.
Sentiment Analysis – Our custom reports take into consideration your goals and objectives and the progress made toward them.
See what our clients have to say about us below.
We Have 220+ Five-Star Reviews on Google My Business.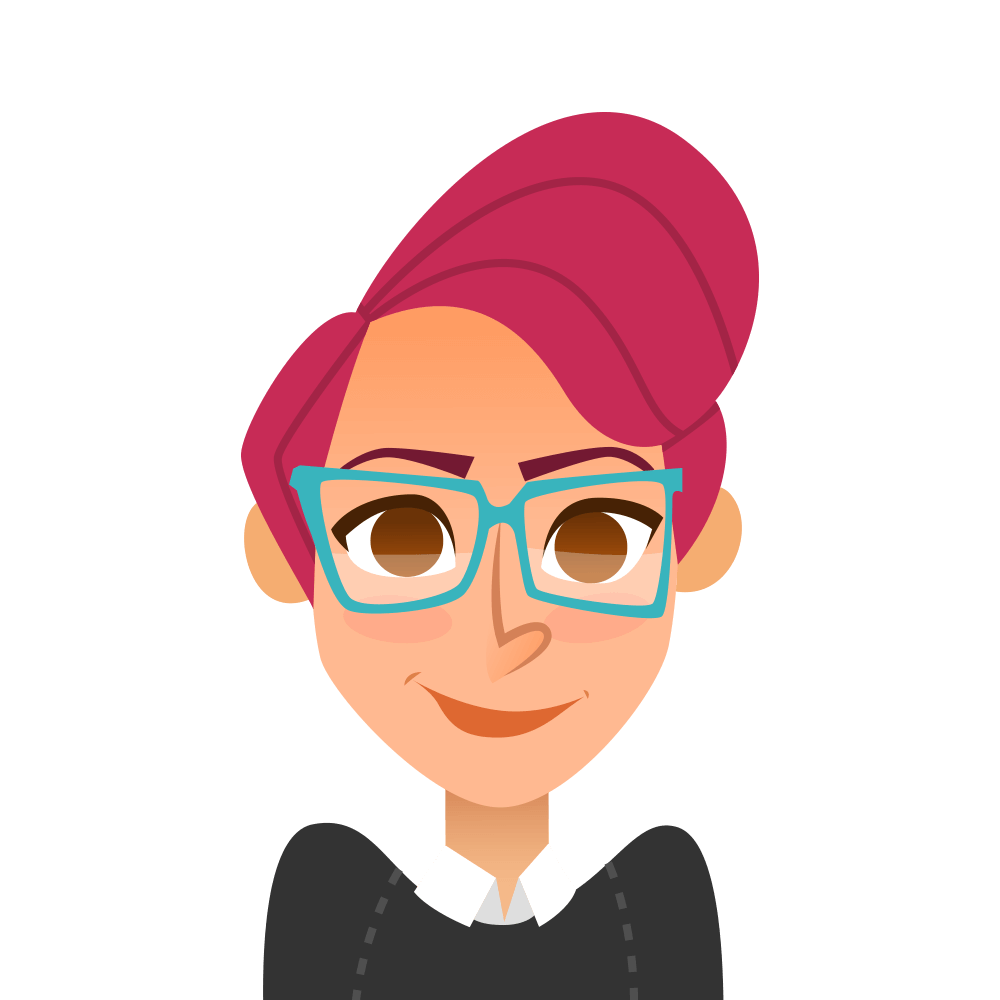 "They are working with us from last few years and delivering results on time. Their team is very helpful and working very smartly. Highly recommended"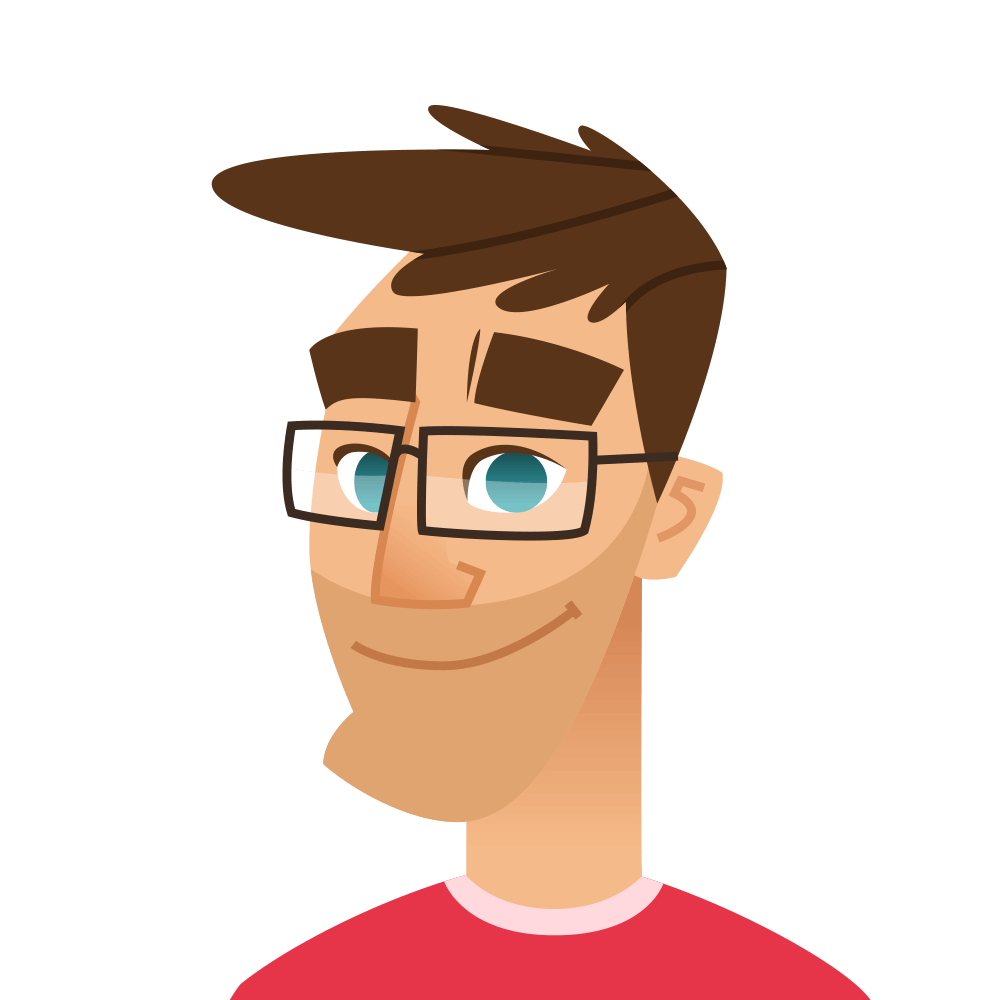 "We have had an awesome experience with Amarillo Mass Marketing. They have completely revamped our website and it looks wonderful!"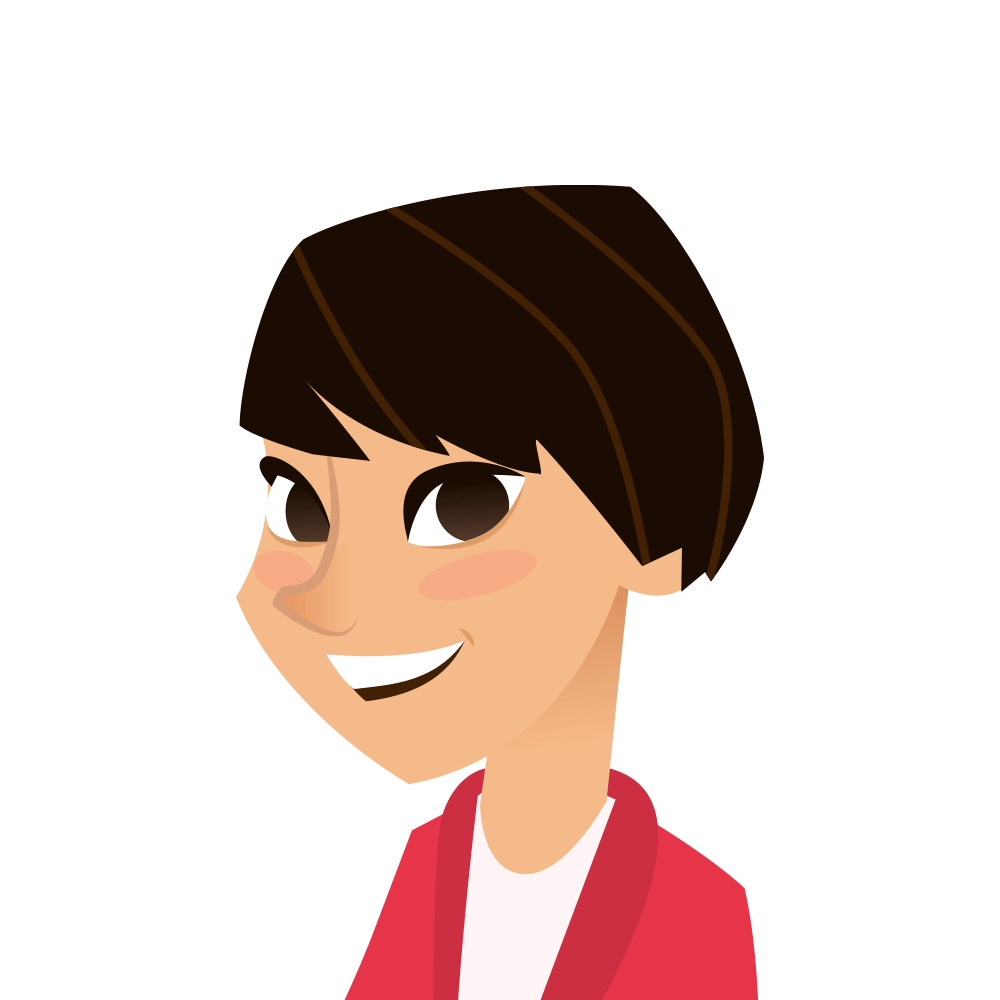 "Great Online marketing and design they have at their office. Who can design any type of website and rank it higher on the search engine."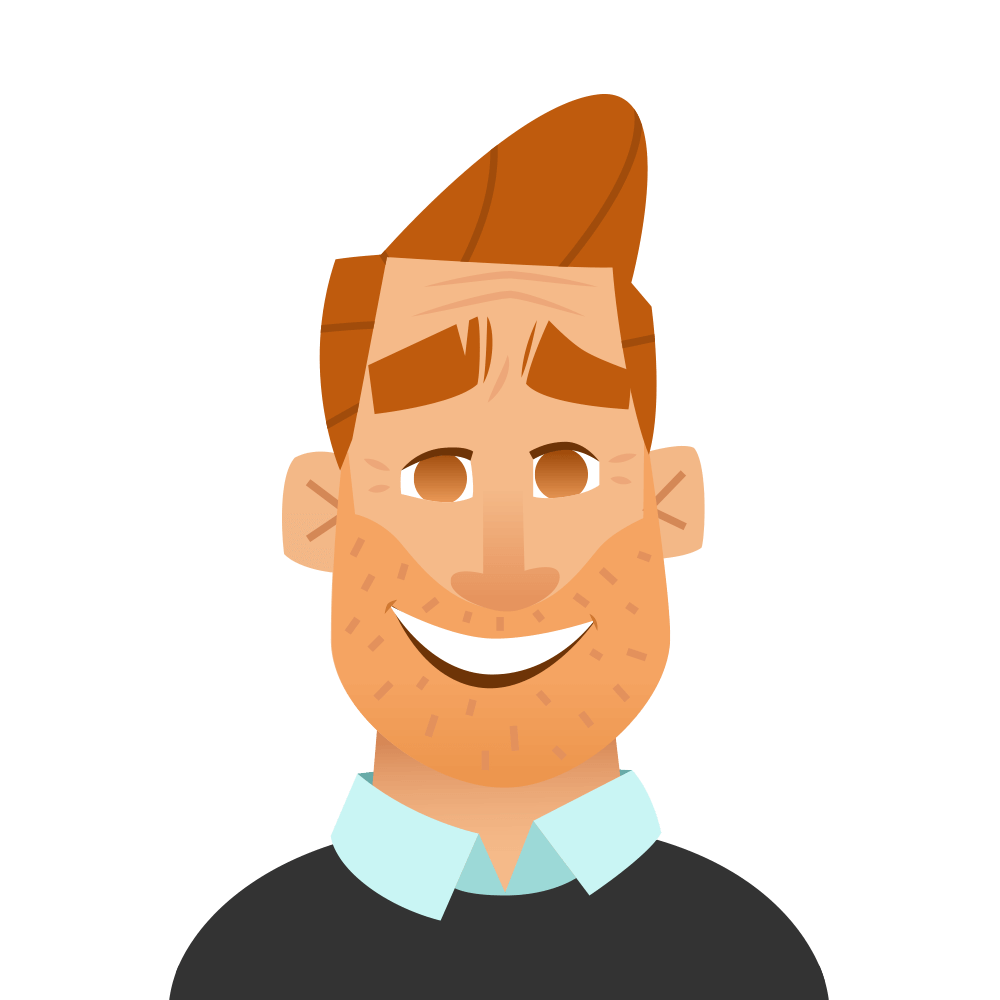 "When it comes to marketing and website design, Ryan are top notch! Not only have I seen them work tirelessly on my own projects but others too that."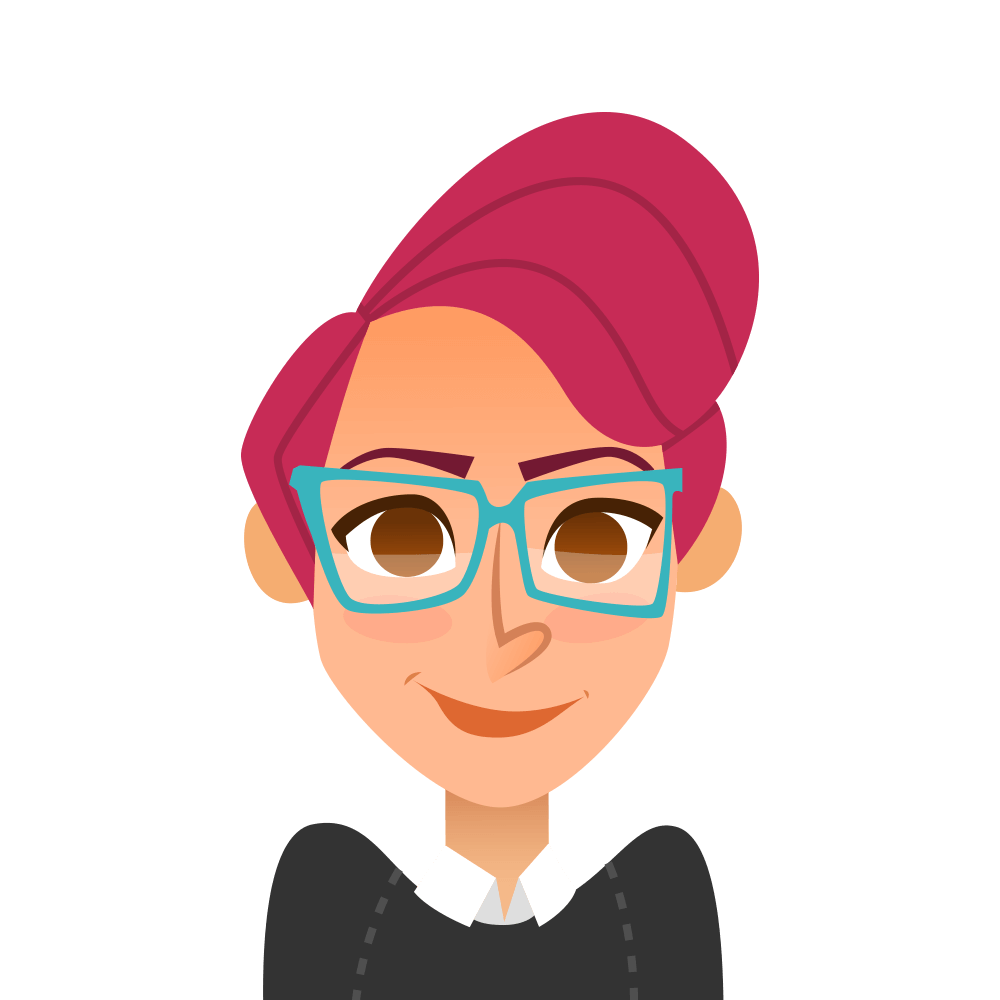 "They also were very impressed and recommended to others as well. They are affordable, honest and produce results that bring an excellent ROI."