01
Web Design
Your website design is the first impression for your online customer make sure it is a good one!

Full List Of Our Services
Search Engine Optimization
Conversion Rate Optimization
10 years of experience
We have 10 years of business experience. We worked for our clients and their clients!
2500+ Projects Finished
Amarillo Mass Marketing successfully finished more then 2500+ projects.
98% Success Rate
We worked many time & got perfect result! Work with us and getting leadership!
See what our clients have to say about us below.
We Have 220+ Five-Star Reviews on Google My Business.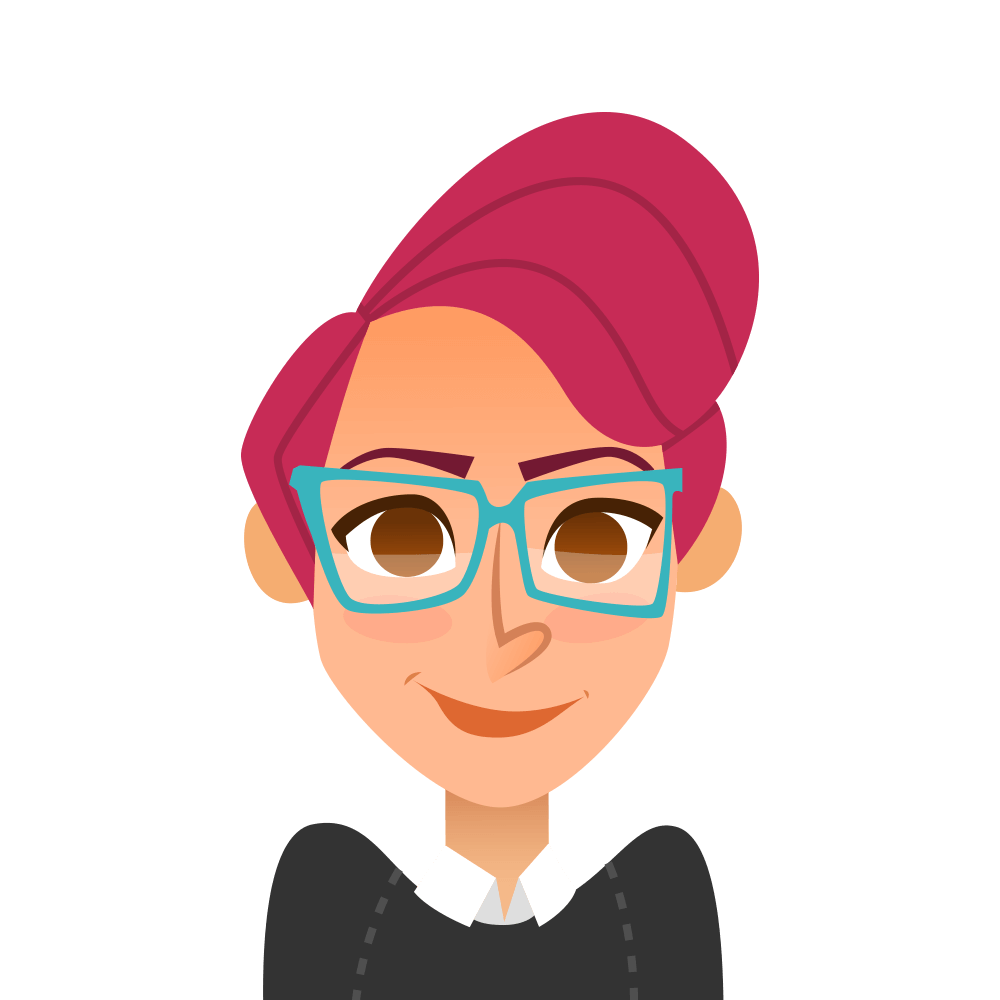 "They are working with us from last few years and delivering results on time. Their team is very helpful and working very smartly. Highly recommended"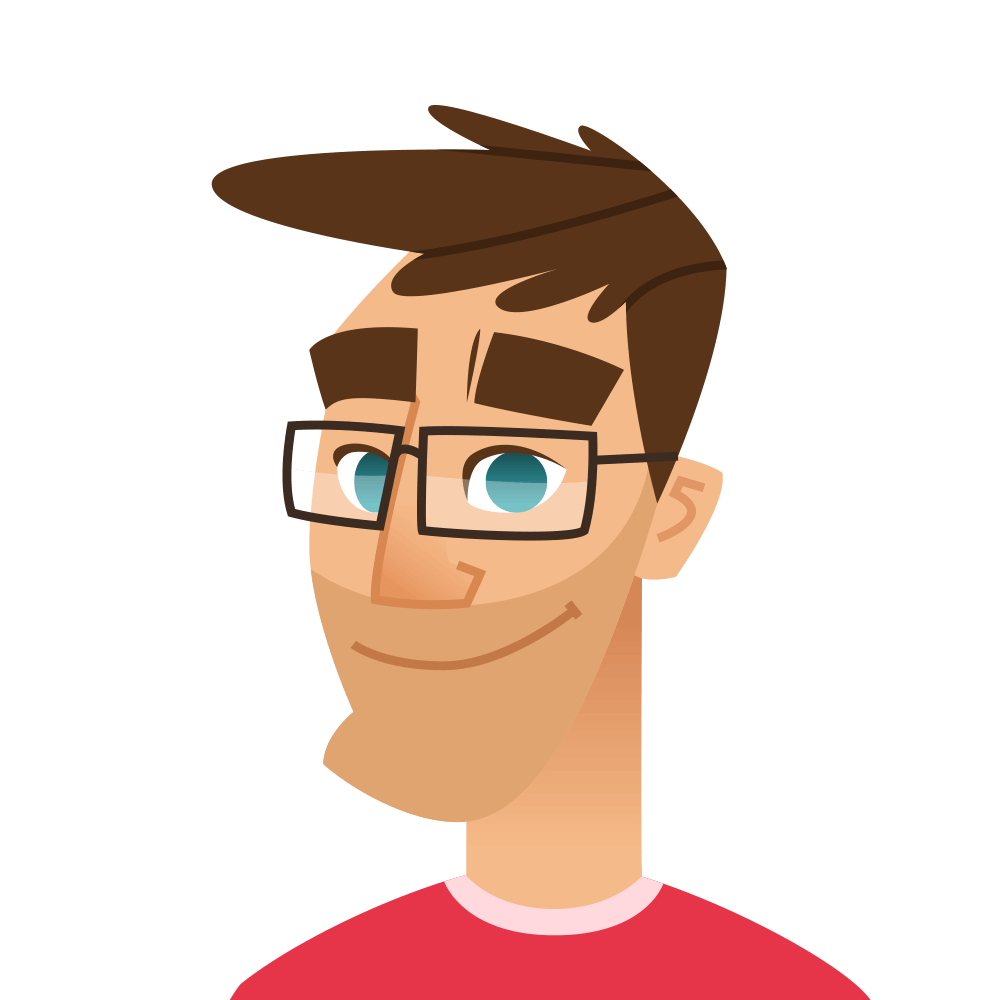 "We have had an awesome experience with Amarillo Mass Marketing. They have completely revamped our website and it looks wonderful!"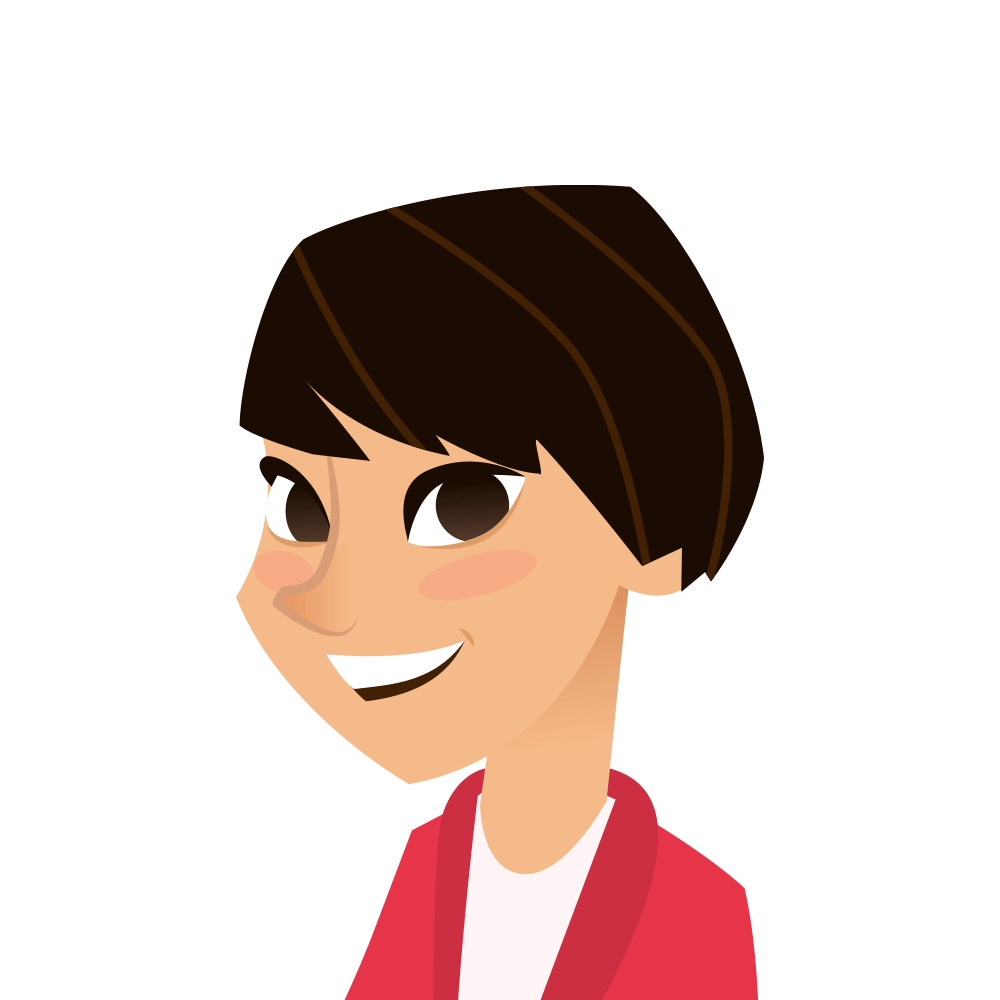 "Great Online marketing and design they have at their office. Who can design any type of website and rank it higher on the search engine."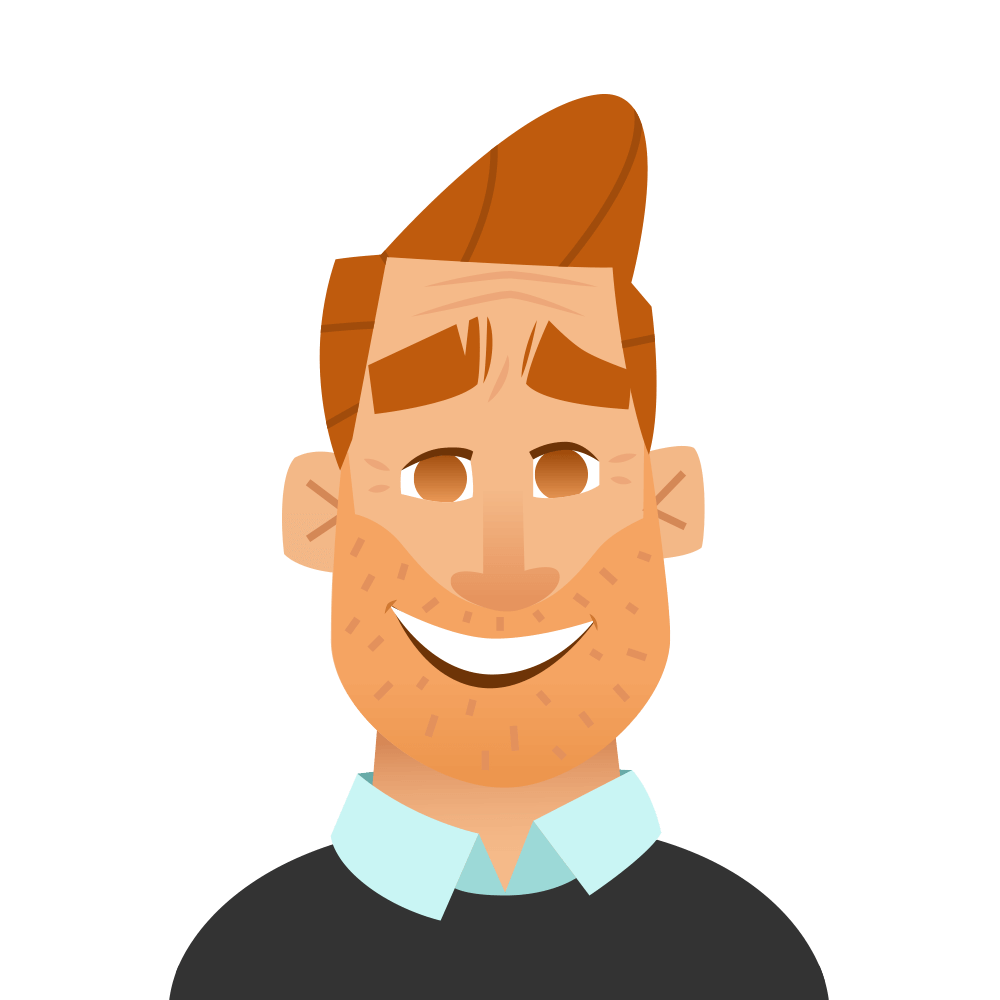 "When it comes to marketing and website design, Ryan are top notch! Not only have I seen them work tirelessly on my own projects but others too that."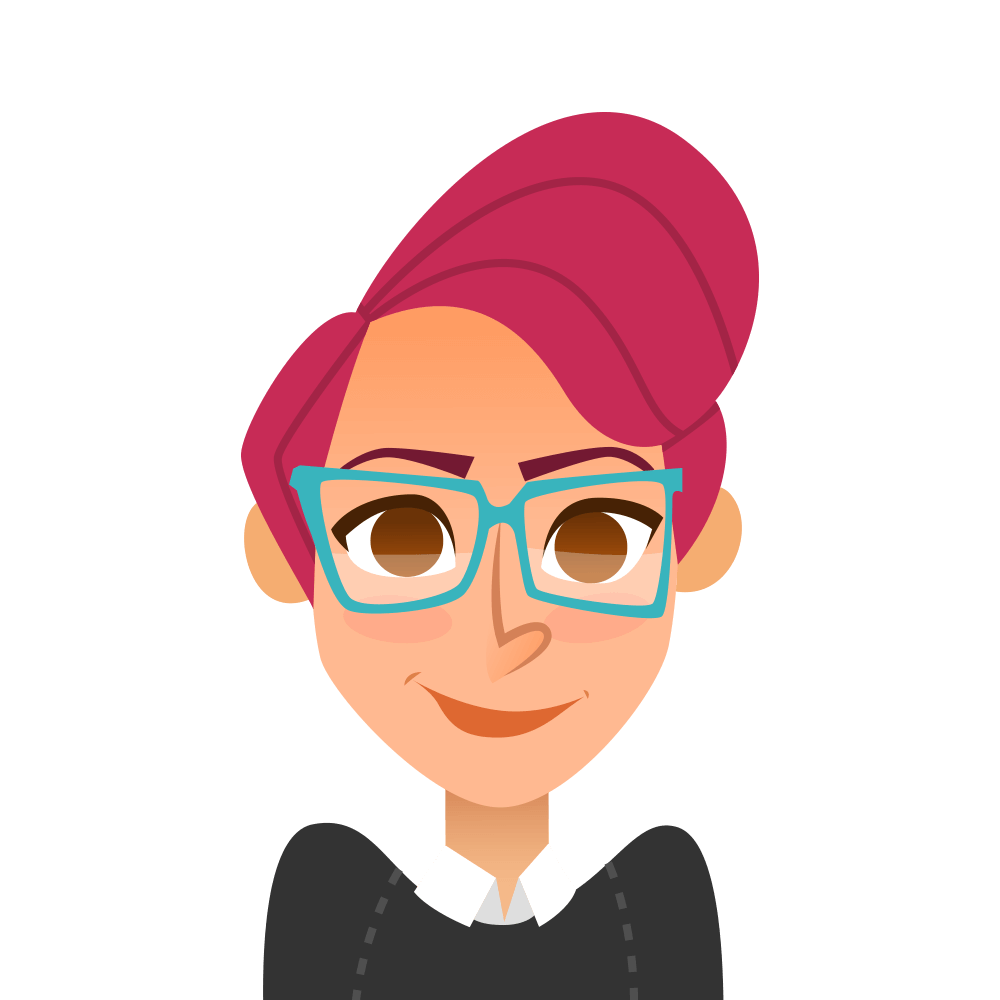 "They also were very impressed and recommended to others as well. They are affordable, honest and produce results that bring an excellent ROI."